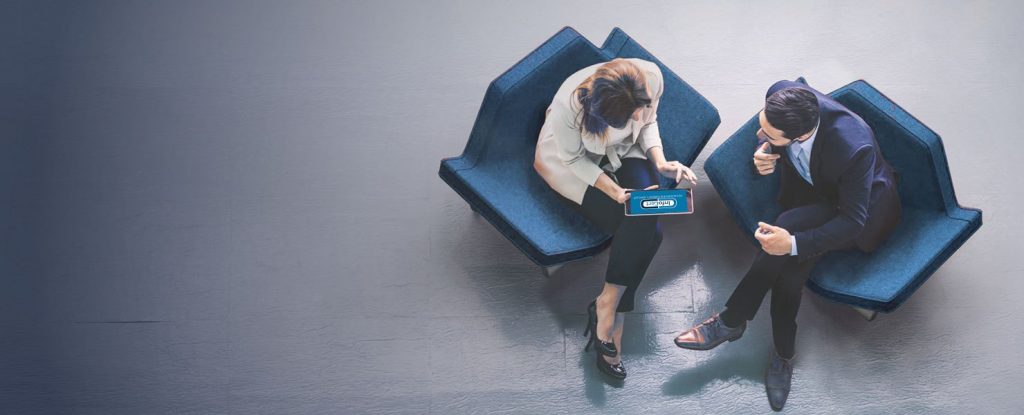 As known, in recent weeks the Italian Government has approved a series of extraordinary measures to contain the outbreak of Covid-19 (Coronavirus), which are having impacts on the Italian production system.
Therefore, we want to express our closeness to all our customers and partners and, at the same time, reassure that InfoCert, which has been adopting smart working models for a long time, guarantees the full functioning of its services and the execution of all its activities, without any interruption.
Responsibility and security have always been two of InfoCert's core values and are even more so today, at a time when remote services represent fundamental instruments to help companies to cope with current difficulties.
Today more than ever we remain faithful to the same attitude of responsibility, we are ready to provide our contribution to support our production system to operate with maximum effectiveness remotely and get prepared for the economic recovery that will follow this national health emergency.