What's your
Digital Maturity Level?
Find it out in 3 easy steps
Powered by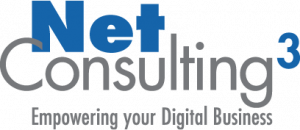 1
TEST YOUR DIGITAL MATURITY
Assess the digital level of your company in less than 5 minutes. Only 7 questions about core business areas of your organization.
2
FIND OUT YOUR STAGE OF DIGITAL MATURITY
Check your score immediately, discover in which area you perform better and which to improve.
Get a personalized analysis to understand your digital capabilities and next steps to accelerating digital success.
Why Digital Maturity assessment is important?
Digital maturity model helps you to identify where you are on your own digital transformation journey and which areas you should focus on.
Understanding your digital skills and capabilities is the key to define your digital strategy and roadmap to stay competitive.
Measure digital skills
Find out your digital capabilities in 5 core areas:
customer relationship management;
suppliers relationship management;
external communication management;
internal approval management.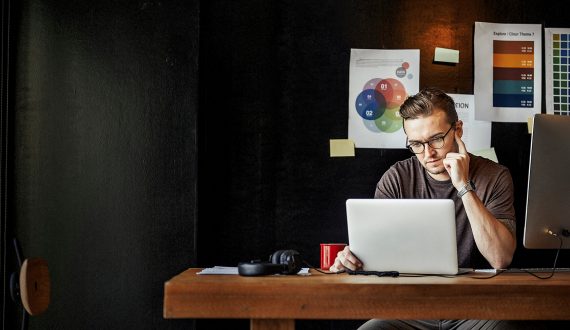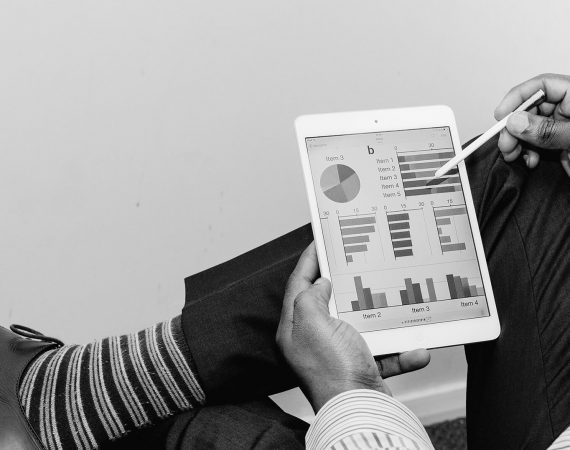 Understand the stage of digital maturity
Become aware of your current level of digital maturity and the next stages in advancing on your digital journey.
Unlock your true Digital Potential
Spot your strengths and weaknesses in the five key maturity areas and find out what you need to do to move forward as fast as possible.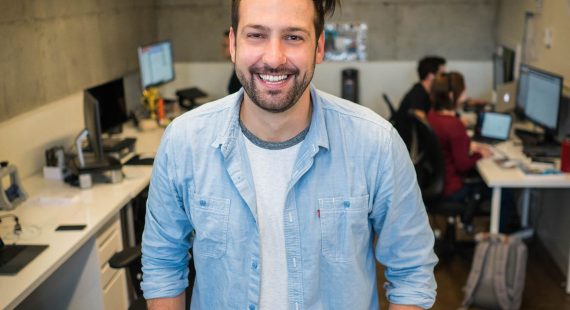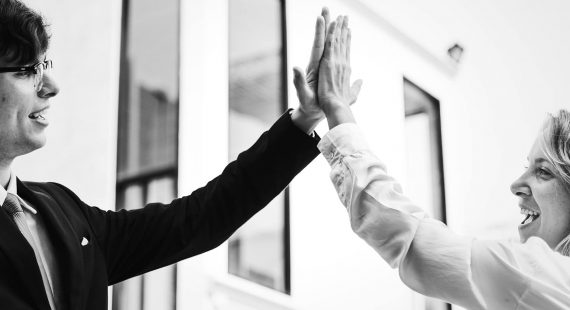 Stay competitive
Define a digital strategy to empower your digital capabilities and continue the journey towards digital transformation.
Our approach
We use a proven method, developed by Net Consulting, a company with consolidated experience in management consulting. The assessment looks at 5 business capability dimensions that craft a definitive path to Digital maturity and readiness. Its measurable in terms of timelines and progress towards a higher maturity stage.