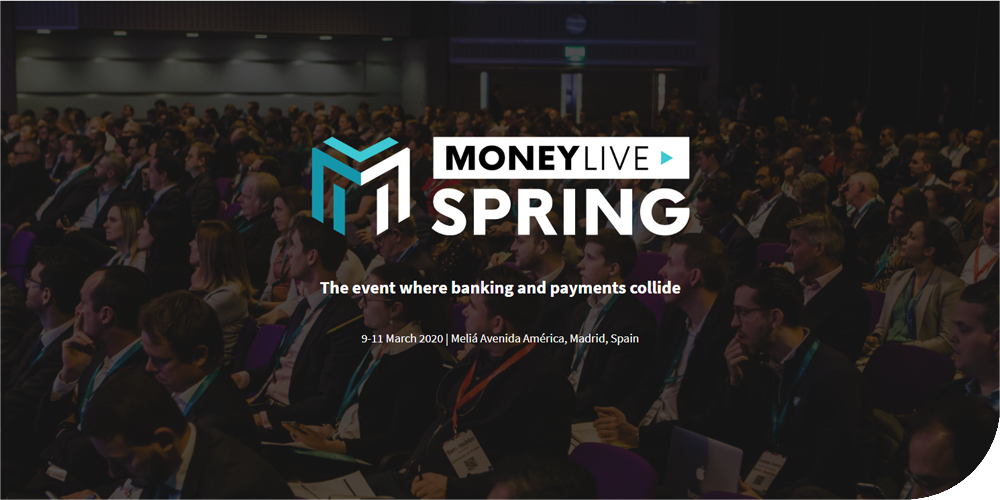 From the 9th to the 11th of March, in Madrid, the Meliá Avenida América Business Hotel will host a new edition of  MoneyLIVE Spring – Retail Banking Europe, an international event where banking and payments collide.
We'll join the event together with Camerfirma to share our point of view on the digital evolution of the banking and payments industries and explain how to get more customers, faster whit our set of Digital Trust Solutions.
March 10, 12:30 pm
On Tuesday, March 10 at 12:30 pm Carmine Auletta – InfoCert Innovation and Strategy Officer – will join a panel discussion on the ways to anticipate the next wave of disruption in customer experience. He will explain how Digital Identities create value for customers and what's the need for Digital Trust for digital and remote transactions.
March 11, 14:00 pm
The day after at 2:00 pm Alfonso Carcasona – Camerfirma CEO – will take a speech about Digital Identity evolution in the financial sector and explain how Qualified Trust Services can unlock innovation.
Learn more about InfoCert Customer Onboarding Solution.