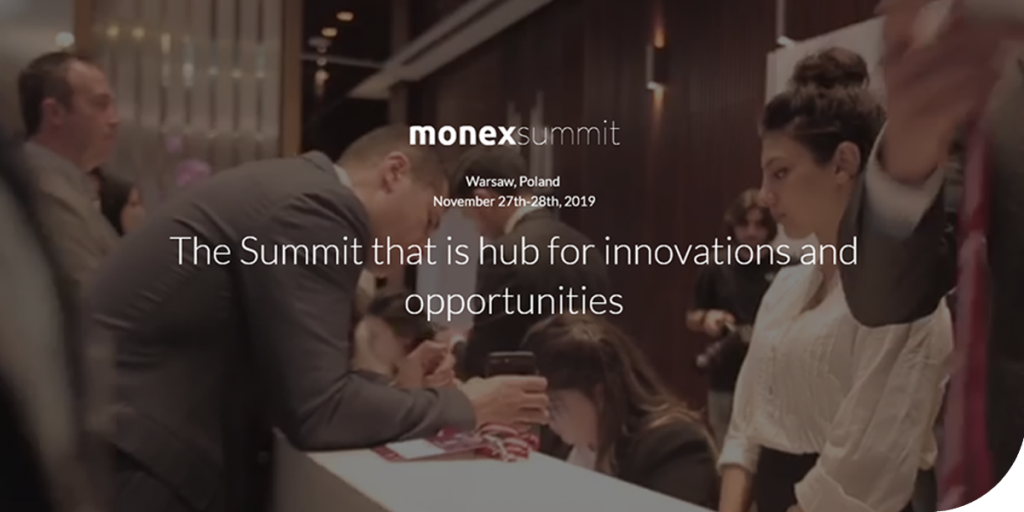 On Wednesday and Thursday 27 and 28 November, we will be in Warsaw (Poland) to join the Monex Summit Europe 2019.
Monex Summit is aimed at global payments community, financial institutions, Fintech companies, startups, and investors. It brings together over 500 attendees and 50+ speakers from different countries. We will share best practices and speak about innovation and opportunities involving the financial industry. We'll discuss industry issues and share mutual points of concern.
On Wednesday 27 at 10:10, Marco Di Luzio — InfoCert CMO — will take the stage to speak about "Digital Identity Evolution in the Financial Sector". We'll explain what a Qualified Trust Service Provider is, how banks can benefit from InfoCert's services, share some success stories and the new trends in digital identity management.
Share this article on: