InfoCert
Działaj szybciej w biznesie, GoSign
eSign, przechowuj i udostępniaj każdy rodzaj dokumentu, w dowolnym miejscu i czasie,
o najwyższej wartości prawnej zgodnie z europejskimi przepisami eIDAS.
Jesteś małym lub średnim przedsiębiorstwem, profesjonalistą lub osobą prywatną?
Ile czasu potrzebujesz na podpisanie dokumentów?​
Wiele firm nadal polega na formie papierowej w procesach zatwierdzania, drukowania, przekazywania i fizycznego podpisywania dokumentów, co wiąże się z ryzykiem opóźnienia zawierania umów lub utrudnienia sprzedaży.​
Nie trać czasu i możliwości, przejdź do w pełni cyfrowego systemu podpisów z GoSign!​
Uzyskaj podpis z dowolnego urządzenia w ciągu kilku minut. GoSign to rozwiązanie, które zrewolucjonizuje otrzymywanie i przekazywanie podpisów, najlepsze pod względem zaufania, bezpieczeństwa i oszczędności czasu.
To proste, udostępniaj i podpisuj
3 szybkie kroki do podpisania dokumentów, umów, pozwoleń​.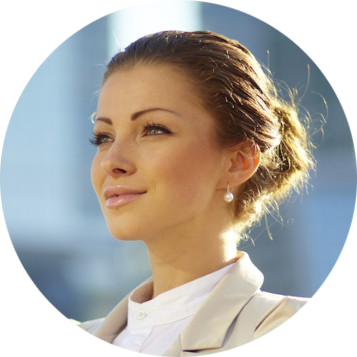 Dyrektor Finansowy
Właśnie wysłałem Ci ofertę firmy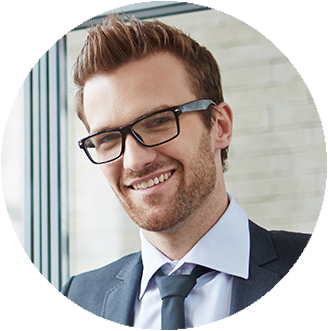 Dyrektor ds. marketingu
Zatwierdzone jeszcze przed odlotem 🙂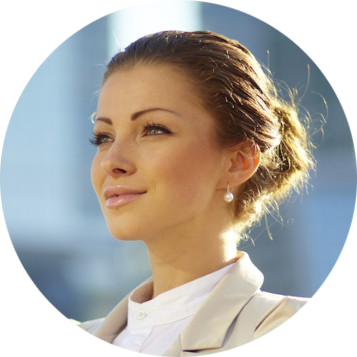 Dyrektor Finansowy
Zawsze trzymasz rękę na pulsie!
1. Przygotuj dokumenty​
2. Określ odbiorców oraz kolejność przesyłania
3. Uzyskaj podpisy na dokumentyach
Omnichannel: podpisuj w dowolnym miejscu i czasie, z dowolnego urządzenia.
Łatwo komunikuj się zdalnie ze współpracownikami, dostawcami lub klientami, natychmiast przekazując im swoje decyzje.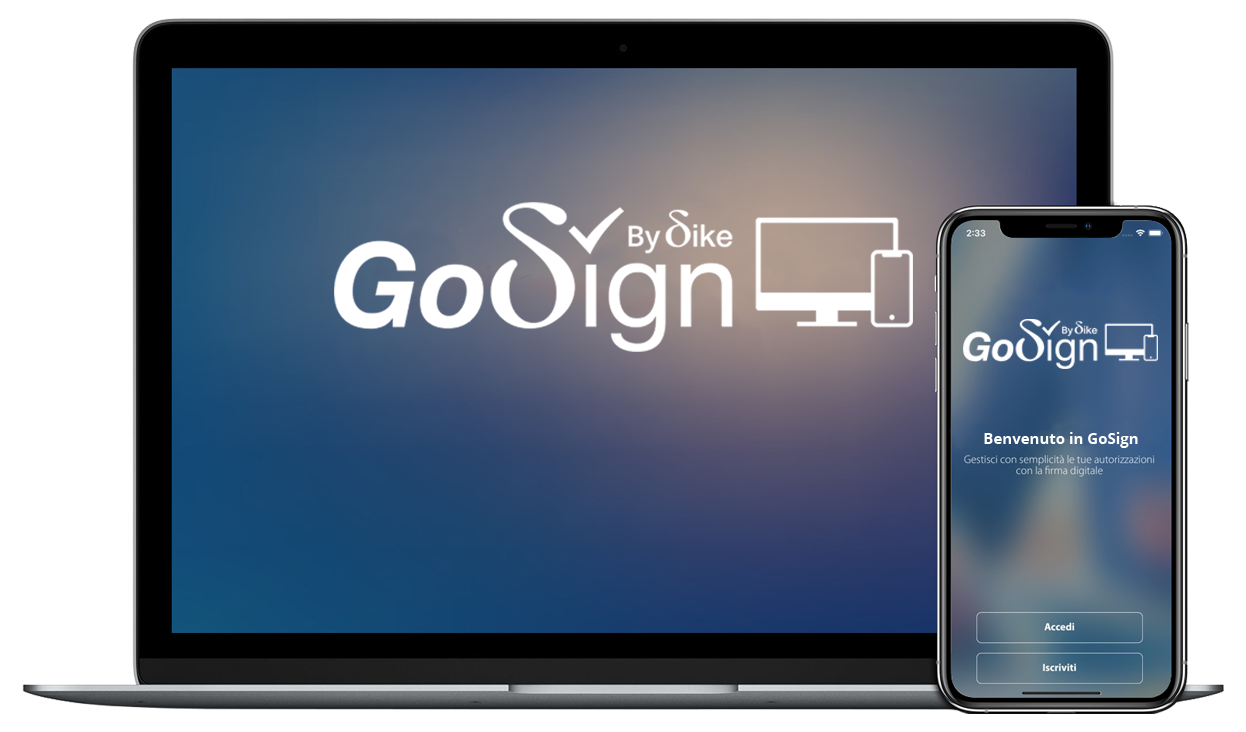 Elastyczność, poziom zaufania i zgodność, jakiej potrzebuje każdy dokument

Nadaje się do transakcji niskiego ryzyka, takich jak wewnętrzne procedury zatwierdzania. Bardzo prosty w użyciu.

Zaawansowany podpis elektroniczny​
Oparty na cyfrowym certyfikacie i jednoznacznej identyfikacji podpisującego. Dobry kompromis między zaufaniem a UX.
Kwalifikowany podpis elektroniczny​
Oparty na zgodności z eIDAS Kwalifikowanym Certyfikacie Cyfrowym wydanym przez firmę InfoCert. Gwarantuje w 100% prawną wartość transakcji.
Wielozadaniowość, zarządzaj każdym rodzajem obiegu podpisów dla dowolnych procesów
Wewnętrzne procesy zatwierdzania
Dla różnych oddziałów firmy, w różnych lokalizacjach i zintegrowanych z istniejącymi systemami.
Procesy B2E
Digitalizacja relacji z pracownikami i zarządzania kadrami.
Procesy B2B
Digitalizacja procesów zaopatrzenia i zarządzania umowami z dostawcami i partnerami.
Procesy B2C
Do interakcji z klientami i zdalnego podpisania umowy.
Zmniejsz koszty
Wysoka wydajność finansowa dzięki oszczędzaniu na nieuchronnych wydatkach
Egzekwuj bezpieczeństwo i zgodność
GoSign jest zgodny z rozporządzeniem eIDAS zapewniającym najwyższy poziom zaufania
Popraw wydajność
Skróć czas zatwierdzania dzięki łatwemu w użyciu rozwiązaniu o pełnej wartości prawnej
Zmniejsz ryzyko
W pełni audytowalny ze śledzeniem w czasie rzeczywistym
Przeczytaj badanie TEI
"Staramy się uprościć zarówno wewnętrzne, jak i zewnętrzne procesy, aby stać się firmą bez dokumentów papierowych. Korzystanie z InfoCert GoSign było istotnym punktem naszej strategii, która miała na celu zredukowanie milionów podpisywanych przez nas dokumentów."​​
+55% wydajność​
+177% ROI​
Poprowadzimy Cię po (bezpiecznym) cyfrowym świecie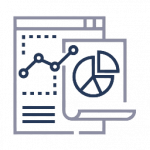 DOGŁĘBNA ANALIZA
Każda firma jest inna: dokładnie analizujemy jej funkcjonowanie, aby zrozumieć, jak ją ulepszyć.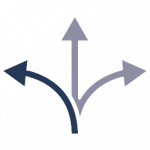 ELASTYCZNY PROJEKT
Projektujemy najlepsze rozwiązania dla zauważalnego usprawnienia funkcjonowania Twojej firmy – przy pełnej zgodności z normami prawnymi.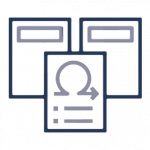 SPRAWNA APLIKACJA
Z łatwością aplikujemy nasze rozwiązania do Twojego istniejącego już systemu.
Zaufało nam ponad 2200 firm

PROŚBA O INFORMACJE
Wypełnij formularz i wyślij nam swoje zapytanie, a skontaktujemy się z Tobą tak szybko, jak to możliwe!