GoSign Desktop & PRO
Sign digital documents wherever you are, with the same legal value as a handwritten signature
GoSign Desktop
GoSign Desktop is the FREE software to manage your digital approval processes.
With the GoSign Desktop you can sign, verify and timestamp all your digital documents for FREE.
Use your PC with GoSign Desktop installed to:
Sign all types of documents
Verify signed files in any format
Download verification reports
Timestamp your documents
Manage your Signature Certificate
Download free software for Windows or Mac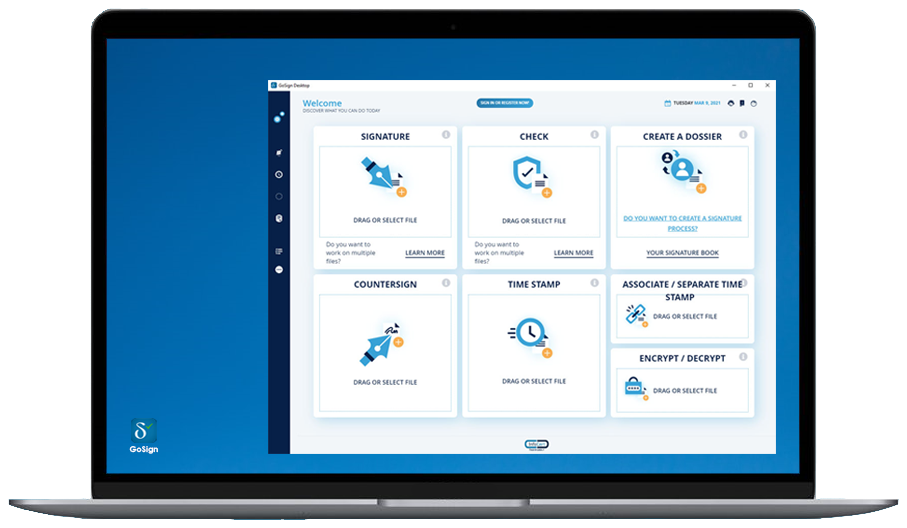 All you need for basic operations is FREE
Sign all types of documents with a CAdES (.p7m) or PAdES (.pdf) signature
Verify files signed in any format (CAdES; PAdES; XAdES for .xml docs), even with a signature issued by a European Trust Service Provider
Timestamp your documents, including unsigned ones, to extend their legal validity over time

Easily manage your Signature Certificate (activation, PIN change, renewal)
Encrypt with password and Decrypt your important documents
GoSign Mobile
The main features of GoSign Desktop are also available on mobile, so you can sign at any time, anywhere!
Use your smartphone or tablet to:
Open and Sign all types of documents
Verify signed files
Timestamp your documents, even unsigned ones
Import documents
Download reports
With the GoSign Mobile app, managing signature processes is faster, smarter and easier than ever!
Download the FREE app for Android or iOS
If you need massive functions, discover GoSign PRO License
Sign, Stamp and Verify multiple files at the same time, with just one click.
Why you should upgrade to the PRO License
With the GoSign PRO License you can digitally sign, verify and timestamp multiple documents at the same time by entering your PIN only once. The Countersignature function also allows you to create a sequence of digital signatures on a document, adding countersignatures to original documents without generating new files.
With the PRO license you can: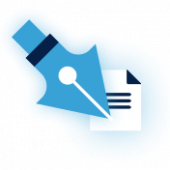 Sign multiple files simultaneously with CAdES (.p7m), PAdES (.pdf) or XAdES (.xml) signatures.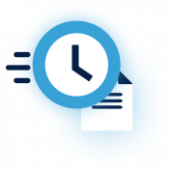 Timestamp multiple documents, even unsigned ones, at the same time.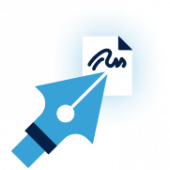 Create signature sequences for your contracts with the "Countersignature" function.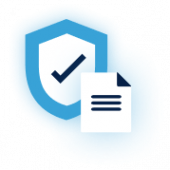 Manage signed and timestamped files with the "Associate and Separate" functions.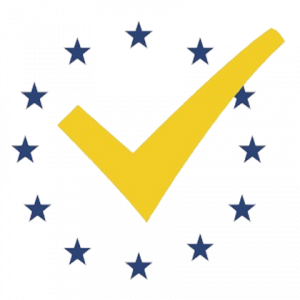 With GoSign PRO you can use all the main types of Digital Signature and Timestamp required by European Union legislation:
Verify European signatures
Apply Qualified Electronic Seals
Try out the XAdES format, to sign .xml files
Discover the PAdES LTV (Long Term Verification) format
Use different types of timestamp formats: .TSD, .M7M and .TSR
Getting GoSign PRO License is very simple:
1. Download FREE GoSign Desktop App
3. Open GoSign and enter the license code you received by e-mail in the left menu under "License"
Pick the PRO License option for your needs