our solutions
Electronic
Invoicing
Overview
Enhance compliance and reduce costs with electronic invoicing process
To eliminate the complexity created by the many electronic invoice formats adopted throughout the EU and facilitate international trade, EU countries and the European Commission decided to introduce a European Standard for e-Invoicing.
E-Invoice Legal Framework: The Roadmap

April 2014
Directive 2014/55 of the European Parliament and of the Council on electronic invoicing in public procurement.
October 2017
Publication of the reference of the European standard on electronic invoicing (EN 16931-1:2017) and the list of its syntaxes (CEN/TS 16931-2:2017) pursuant to Directive 2014/55/EU.
April 2019
The final date at which measures imposed by Directive 2014/55/UE are required to enter into force in each Member State.
April 2020
Extended deadline for the entry into force of the obligations of Directive 2014/55/EU at the sub-central level.
While all contracting authorities are required to accept electronic invoices complying with the European standard, specific rules will remain valid on the national level. The Commission's initiative results in a standard and not in a European e-Invoicing infrastructure which, instead, will be supplied by market service providers, like InfoCert.
Legalinvoice HUB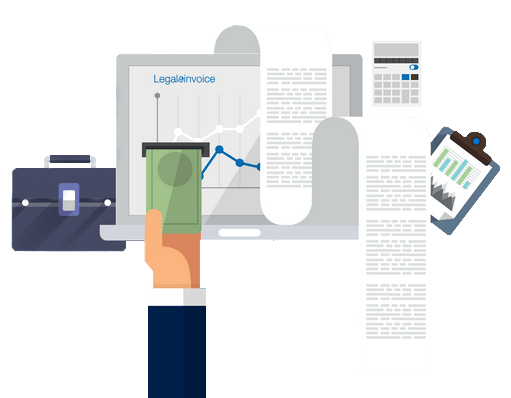 With our Legalinvoice HUB solution, we enable full digitalization of our customers' inbound and outbound invoices at both the national and cross-border levels.
Legalinvoice HUB lets you manage and automate B2B electronic invoicing processes and is perfectly suited to companies wanting a solution integrated in their Enterprise Resource Planning (ERP).
We guarantee the right level of trust and compliance with fiscal documents in over 60 countries.
We manage more than €1 bn worth of e-Invoices per year.
Use Cases
Legalinvoice HUB is the perfect e-invoicing solution for: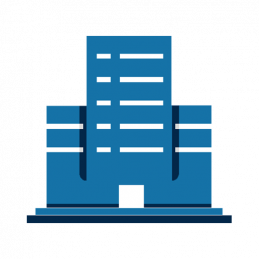 Companies that already have a corporate ERP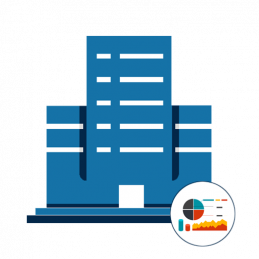 ERP suppliers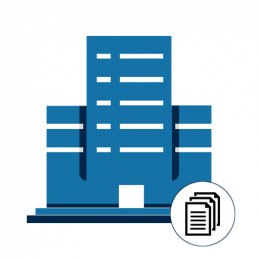 Enterprises issuing large numbers of invoices each year
Benefits
Here are just a few of the benefits of applying InfoCert Legalinvoice HUB in your company
Business cases
Learn more about the huge potential impact of InfoCert's solutions
Industries
Our digital trust solutions meet the needs of companies in every market
Evolution of Financial Services
We provide innovative solutions to Banks and other Financial Services, supporting the transition to a Smart Digital Banking model.
Insurance
We help Insurance Companies protect margins and profitability by leveraging Digital Trust.
Utilities
With our Digital Trust Solutions, we help Utilities transform to stay ahead of the curve
Automotive
We help automotive companies create new business models where digital meets physical.
Telcos
We support Telcos in their digital challenge to acquire and retain customers.
Pharma
We help Pharma to redesign processes ensuring reliability and compliance
Customer Success Stories
See how our solutions have helped our customers successfully digitize their business processes
News & Events
Latest InfoCert News