The first unattended identification to get a qualified digital signature
eDoc ID is InfoCert's identification method which, through the use of advanced technologies, allows users to proceed to recognise their identity without back-office support. Thanks to a fully automated identification process via App, your stakeholders can obtain a qualified digital signature certificate in a matter of minutes.
Find out how eDoc ID works in just 4 steps:
1
The ready-to-use App allows you to start the process anywhere, anytime
2
NFC technology enables the reading of the electronic document used (e-passport or CIE for italian context)
3
The identity of the user is confirmed thanks to liveness detection and face matching technology

4
The qualified electronic signature is ready to be used
Easy for your stakeholders, safe for your organisation
Our technologies make possible to automatically extract and analyse data and photos from electronic documents
eID NFC reading
NFC technology enables quick identity verification simply by using an electronic document and a compatible smartphone. NFC technology can access any eMRTD (electronic Machine Readable Travel Document) to verify the personal data and photo of the owner.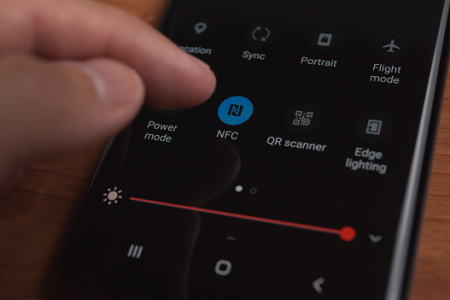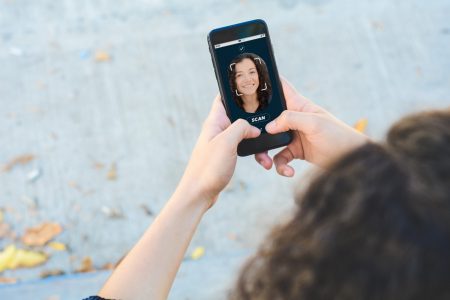 Liveness detection
The Liveness Detection component ensures that there is a real person in front of the camera. It is sufficient for the user to look into the camera by performing simple movements indicated by the App. Our models are built with the latest face and gesture recognition technologies, such as Deep and Machine Learning.
Face Matching
Face Matching technology automatically checks that the person providing the ID is the same as the person to whom the document belongs by comparing faces and determining the match. Through a simple interface the user can take a selfie or record a short video. His or her face is then compared with the photo on the identity document.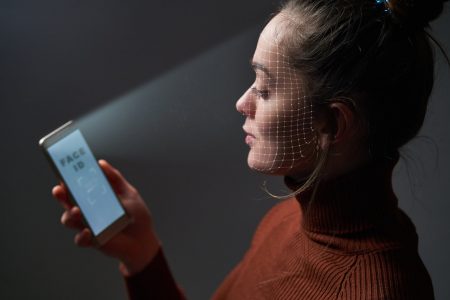 All the advantages of an automated and unattended process
No costs related to operators and back-office controls
Easy adoption thanks to a ready-to-use application
eIDAS Regulation Compliance
Simple and intuitive user experience for your stakeholders
Qualified Electronic Signature obtainable in a few minutes and without the waiting time associated with back-office checks
Qualified Electronic Signature usable on all Apps supporting InfoCert signature certificates and integrated with CSC signature systems
eDoc ID, the identification method for all your business processes
eDoc ID allows organisations to guarantee the full legal value of digital transactions, enabling their employees, collaborators and all stakeholders to obtain a qualified digital signature within minutes.

Business to Business
Speed up business processes by digitally signing documents such as tender requests, quotations, orders and purchase confirmations.

Business to Employees
Simplify the management of your resources, from signing employment documents to reimbursements and expense reports.

Business to Consumers
Close deals and sales in a short time, offering a quick and easy tool for signing contracts.
Business case
Discover how to make your organisation more efficient with InfoCert solutions
Industries
Our Digital Trust solutions meet the needs of companies in every market sector
Success Stories
Find out how our solutions have helped our customers successfully digitise their business processes
News and Events
Latest news from InfoCert
Digital Future
Discover news and useful information on Digital Trust Services in our Magazine