Our Digital Trust,
your Sustainability
Together for an innovative and sustainable society
Suistainable economic development
The ESG (Environmental, Social and Governance) theme has increasingly entered the agendas of the top management of organizations, focusing on the importance of sustainable economic development and influencing the decisions of investors and shareholders.
Thanks to Digital Trust solutions, we support our customers in innovating business processes, integrating environmental, social and governance objectives, functional to their ESG rating.
Innovation and sustainability
With our technologies, we simplify the relationships between businesses, citizens and PAs who choose innovation and sustainability every day. Together with our customers in 2021 we have achieved important results.
TOP
Your onboarding processes are greener thanks to InfoCert TOP®: up to -86% kg of CO2 saved compared to the traditional method*
*The results are based on the LCA study (Revision n-01 of 09/12/2022) carried out by Spin Life and verified by CSQA according to the ISO 14040 and ISO 14044 requirements. The savings in terms of CO2eq was evalluated by comparing the most representative onboarding service of InfoCert TOP® or that of opening a bank account (in the phases of data collection, identification,signature and finalization) completely digitally thanks to InfoCert TOP® compared to the traditional method at the bank office, with de visu identification and printing of the contract.
GOSIGN
Interested in our digital trust solutions?
Our contribution to your digital sustainability
Enviromental
We strive to reduce CO2 emissions in line with EU decarbonisation targets. With our digital solutions, we support customers to reduce their carbon footprint by: limiting paper use frictional mobility and related CO2 emissions storage space
Social
We guarantee an easy and accessible customer experience, aimed at decreasing the digital divide. With our solutions we speed up business processes, reduce waiting times and we allow remote access to services, ensuring a better work-life balance.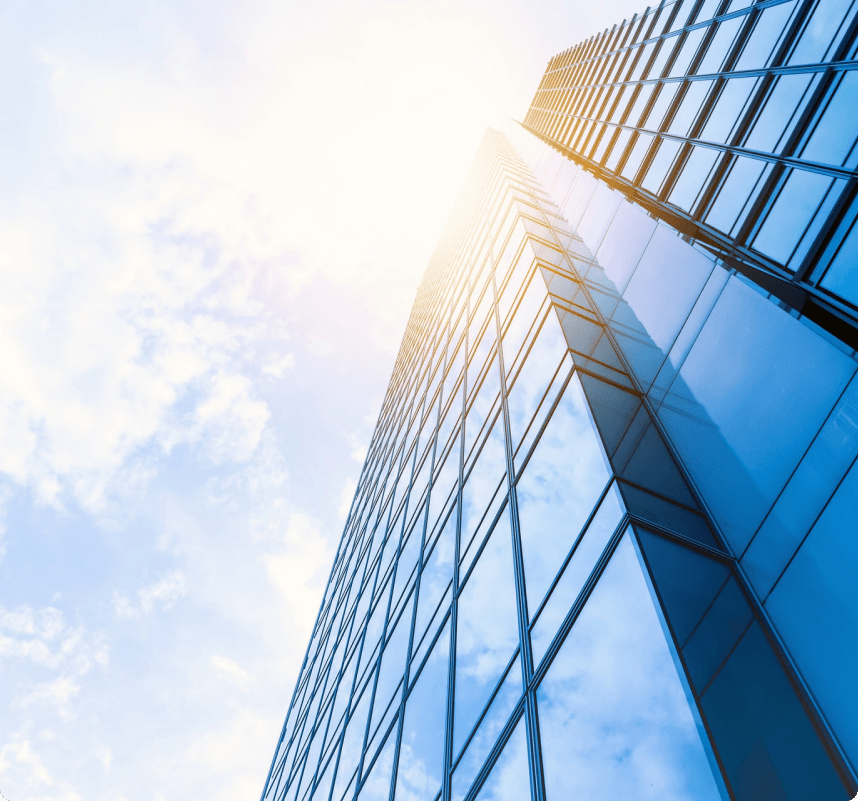 Governance
We provide organisations with transparent solutions to ensure good governance. We adopt a privacy by design approach to guarantee high levels of security, certifying the identity of parties involved in digital transactions.
We transform our values into actions
InfoCert participates in numerous projects dedicated to environmental sustainability and inclusion:
Treedom

Together with Treedom we have planted 650 trees in the global south to contribute to a more sustainable future. Treedom together with NGOs and local communities selects the right trees for each context to provide the best environmental and social benefits.

InfoCert and its employees: a si(e)nergy against Climate Change

With MUGO InfoCert has offset the emissions generated by its primary CED (Data Processing Centre), amounting to 321 tonnes of CO2, the same as 321 trees, reducing CO2 through reforestation and forest management activities. 

"Neuro-inclusion" project

InfoCert, with Specialisterne, an organisation founded in Denmark in 2004, launched the 'neuro-inclusion' project. With this initiative, InfoCert has welcomed professionals with autism spectrum disorder into its work teams, recognising diversity as an added value for the company.

"Sistema Scuola Impresa" project

InfoCert, with "Sistema Scuola Impresa" project, aims to provide students with the opportunity to train themselves to the professions of the future, with a special focus on females and their access to professions in male-dominated sectors.

"Giotto" Project

InfoCert, with the social cooperative Giotto, contributes to the sustainable development of the civil economy and social innovation, starting with work. With this project, InfoCert helps the socio-occupational integration and subsequent mentoring, in personal and social aspects
Complete the form and send us your request, and we will contact you as soon as possible!