InfoCert
Our Digital Trust, your Sustainability
Together for an innovative and sustainable society
ESG (Environmental, Social and Governance) has increasingly entered the agendas of organisations' top management, focusing on the importance of sustainable economic development and influencing the decisions of investors and shareholders.
Thanks to Digital Trust's solutions, we support our clients to innovate their business processes, through the integration of environmental, social and governance objectives, functional to boost their ESG rating.
Good for your business, better for the planet!
With our technologies, we simplify relations between businesses, citizens and PAs who choose innovation and sustainability every day. Thanks to the use of digital signatures, in 2021 we have reduced the environmental impact in terms of paper, water and CO2:
2.490.000.000
Sheets of paper
 4.438.036.250
Glasses of water
 141.190.000
KG of CO2
31.500
Trees
 13.367.500
5-minute showers
125.576.750
CO2 tree equivalent
Our contribution to your digital sustainability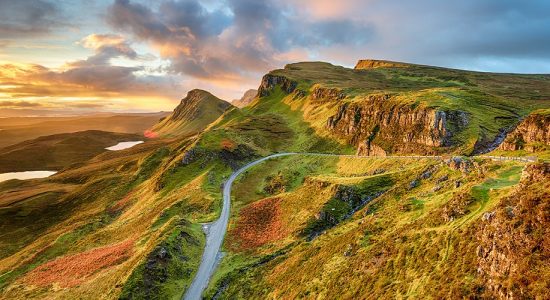 Environmental
We strive to reduce CO2 emissions into the atmosphere in line with European decarbonisation targets.
With our digital solutions, we support customers in reducing their carbon footprint by
limiting the use of printed paper
frictional mobility and related CO2 emissions
storage space
Social
We offer our customers innovative solutions with an easy, intuitive and accessible customer experience, with the aim of decreasing the digital divide.
Thanks to state-of-the-art technologies, we speed up business processes, reducing waiting times and allowing remote access to services. We thus facilitate smart working and a better work-life balance.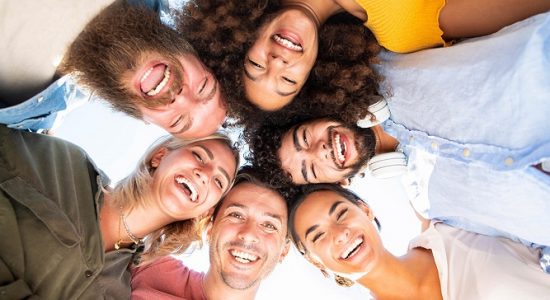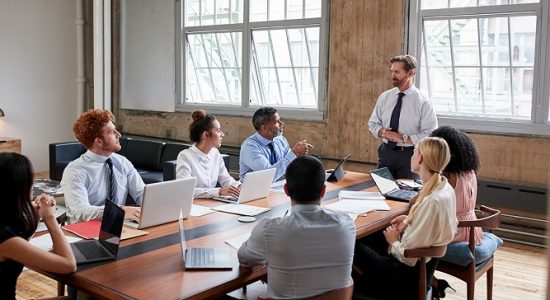 Governance
We provide organisations with transparent solutions to ensure good governance, adopting a privacy by design approach and guaranteeing high levels of security.
Thanks to our focus on regulatory compliance, we meet the needs of customers in different sectors and countries, certifying the identity of parties involved in digital transactions.
We transform our values into action
InfoCert participates in numerous projects dedicated to environmental sustainability and inclusion:
InfoCert and its employees: a si(e)nergy against Climate Change

With MUGO, the Italian startup founded to create the first climate-neutral generation, InfoCert has offset the emissions generated by its primary CED (Data Processing Centre), amounting to 321 tonnes of CO2, the same as 321 trees. How? By supporting two certified projects aimed at reducing CO2 through reforestation and forest management activities.

"Neuro-inclusion" project


InfoCert, in cooperation with Specialisterne, an organisation founded in Denmark in 2004 and operating in the social field, launched the 'neuro-inclusion' project. With this initiative, InfoCert has welcomed professionals with autism spectrum disorder into its work teams, recognising diversity as an added value for the company.
"Sistema Scuola Impresa" project

InfoCert adheres to the "Sistema Scuola Impresa" project, the proposal of the ELIS Consortium aimed at Italian schools engaged in the process of transforming education. The initiative provides students with the opportunity to train and orient themselves to the professions of the future, with a special focus on females and their access to professions in male-dominated sectors.

"Giotto

" Project

InfoCert, together with the social cooperative Giotto, contributes to the sustainable development of the civil economy and social innovation, starting with work. Thanks to this project, InfoCert helps to support the socio-occupational integration and subsequent mentoring , in personal and social aspects
News and events
Latest InfoCert News
Digital Future Magazine
Find out the latest news on Digital Trust Services in our International Magazine.