Research & development
We invest annually in Research & Development an average of 6% of our turnover.
We work closely with major European Universities and Research Centers. We are the Certification Authority with the largest number of patents in the trust space.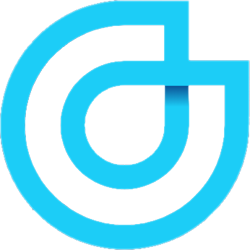 Covid Credential Initiative
InfoCert is one of the Organizations participating in the Covid Credentials Initiative.
The initiative aims to deploy digital certificates to help stop the spread of COVID-19 and enable society to return to 'normal' in a controlled, measurable, and privacy-preserving way.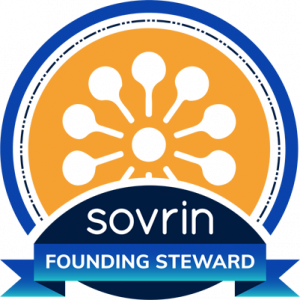 Own your digital identity
InfoCert is a Founding Steward and one of the blockchain nodes of Sovrin Network, a worldwide private-sector initiative to promote Self Sovereign Identity within Distributed Ledger.

The key to Digital Identity within block chain
InfoCert decided to play an active role in promoting the self-sovereign vision by subscribing to the Sovrin Founding Steward program. The company is also implementing DIZME – a platform running on top of the Sovrin network – to add the eIDAS Regulation compliance to the SSI world.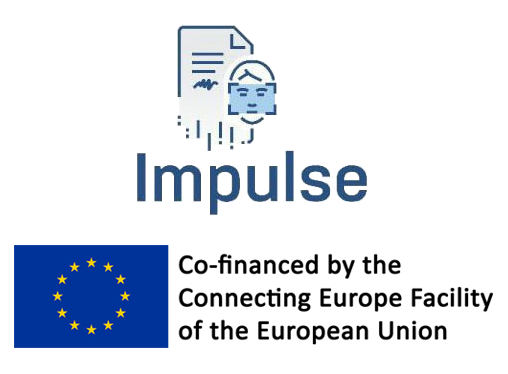 Artificial Intelligence and Blockchain to improve online identification processes
IMPULSE (Identity Management in PUbLic SErvices) focuses on combining two of the most promising technologies available today, such as Artificial Intelligence and Blockchain networks, with the aim of improving the management of digital identity and electronic identification in the public sector.
Its application in the field of digital identity will substantially improve the existing electronic identification systems at the time legal, privacy or social issues requiring further analysis may raise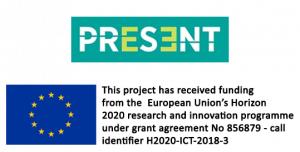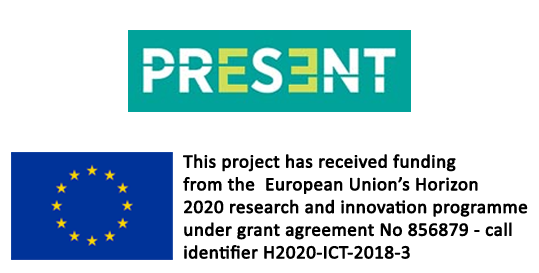 Increase believability engaging real dialogues with customers virtually
PRESENT (Photoreal REaltime Sentient ENTity) sets out to create virtual digital humans that look entirely naturalistic, demonstrate emotional sensitivity, establish an engaging dialogue, add sense to the experience. The creation of realistic animated human characters increases believability and trust for users.


Make procurement better
The purpose of Peppol (Pan-European Public Procurement On-Line) is to enable European businesses to easily deal electronically with any European public sector buyers in their procurement processes. InfoCert is qualified as Access Point Peppol.
News & Events
Latest InfoCert News