Our solutions
Identity and Trust for a more secure IoT environment
InfoCert provides a unique dichotomy of Digital, Tech and the reliability of a Trust Services Provider
IoT transactions are booming, over than 19 billions of connected devices in 2019 with a forecast of 34 billions by 2025.
The data stream between of IoT is creating a Digital nervous system of society.
The power supply for your house, the breaking system of your new car, your bank account, the safety controls of a manufacturing line and more, are impacted by IoT Technology.
Are you sure about the identity of your devices?
Trust, Technology and regulations can certify identity of your devices to secure to your IoT Communications.
InfoCert offer a perfect mix of Digital Trust and innovations to support your company with flexible solution.
Certify identities, secure IoT transactions
InfoCert MID PKI can manage the identity lifecycle of your devices, starting with a proper identification and certificate enrolment process. Using the certificate, the entity can start a secure and confidential data exchange with any  PKI-enabled system.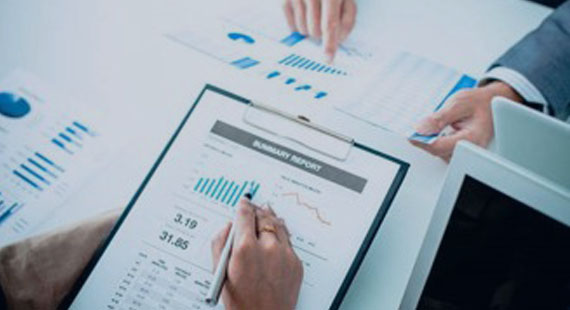 A clear accountability
SW components, legal entities and personnel involved in business processes are certified by issuing digital certificates, providing a clear accountability schema.
Authenticity, confidentiality and integrity
Data are exchanged only between Trusted devices on a secure encrypted channel.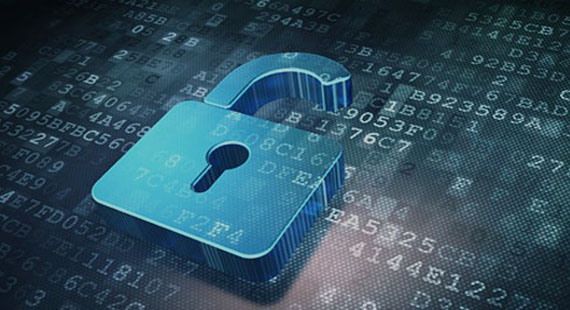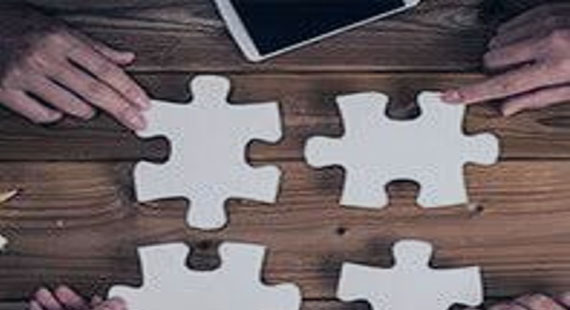 Compliance & flexibility
Out of the box processes are compliant with industry standards and regulations, such as  IEC-62351.
Customer enrolment processed can be modelled following business needs.
Easy integration and implementation
Simple integration with other software and UI with clear exposed REST API. Implementation based on customer needs, both on premises or on SaaS.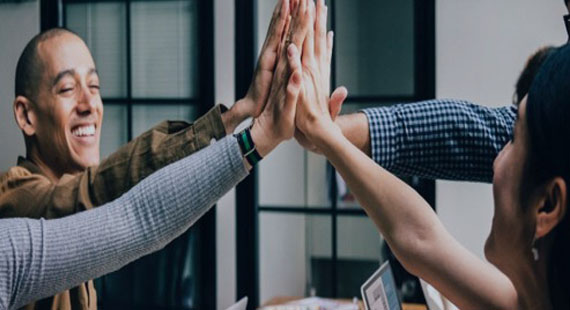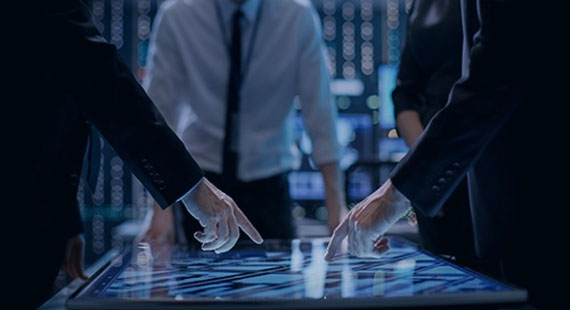 Easy management
Role-Based Access Control (RBAC) is a mechanism for specifying a set of permissions for management users. It allows multiple users to share responsibility for managing  servers without each of them requiring unrestricted access
InfoCert can provide multiple IoT solutions for different needs
Securing communication
In IoT environment, secure communication is one of the most important factor to protect data transmission between two devices.
The Transport Layer Security (TLS) protocol is a technology to establish a secure bridge between two parties on an unsecured network.
Providing a clear audit trail
A clear audit trail and accountability is provided by adding a Trust layer to technology services.
Thanks to InfoCert experience as Qualified Trust Service Provider, we can provide a Trust framework within the IoT solution that fit your business needs.
Authenticating code
To authenticate the source of the code and confirm its integrity, It is necessary to secure the software.
InfoCert can provide Code signing certificates signed by a trusted root certification authority using PKI.
Granting the integrity of data
As a certified data preservation provider, InfoCert can offer services to keep any data in our trusted environment.
Integrity, availability and durability of data are guaranteed.​
Solutions for multiple applications
Smart Meters
Smart Meters are the primary source of data for energy companies. InfoCert offer a solution to mitigate the risk of cyber attack through PKI certificates and Secure Communication protocols
Energy plants
Nowadays, Energy Plants are managed remotely. InfoCert can assure identity and secure communication to guarantee business continuity and safety.
Industrial machines
Providers of industrial machines supply services and valuable data to manufacturing customer. InfoCert solution secures the exchange of data and the Identity of the machines with the highest level of privacy and assurance.
Cameras and Sensors
All kind of sensor or cam network , managed remotely, can be reliable only if supported by an IoT identity solution (e.g smoke detector, security cam, industrial thermometers).
Automotive
Smart car are a reality. InfoCert IoT Security solution can mitigate the risk of hacking guaranting safety of passengers.
Drones
The emerging regulation for drones proves the necessity for a comprehensive solution to identify, connect and secure UAVs. InfoCert MID PKI can create a Trusted enviroment for secure authentication and flight authorization.
A safe IoT environment is a safe business
Improve security
Our solution can guarantee easy traceability and monitoring preventing the risk of "Man In The Middle".
Protect privacy
Thanks to our encryption technology we can guarantee the privacy of your data preventing data breach in a GDPR compliant environment.
Certify Identity
We certify machine, human and legal entities ID managing vetting and responsibility framework.
Bring Trust to processes
We can cover the full spectrum of trust up to eIDAS compliant providing a Trust Anchor to your bussiness.
We guide you in a digital (trust) world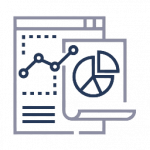 Deep analysis
Each company is different: we deeply analyze your processes to understand how to improve them.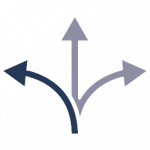 Flexible Design
We design the most suitable solution for a measurable increasing value in your processes and with full legal compliance.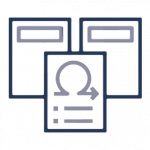 Agile Delivery
We easily enroll our solution into your existing application easily.
Trusted by over 2.200 companies

REQUEST INFORMATION
Complete the form and send us your request, and we will contact you as soon as possible!
News & Events
Latest InfoCert News
Digital Future Magazine
Find out the latest news on Digital Trust Services in our International Magazine.