A Digital Staff Passport for the safe mobility of staff in hospital facilities, DIZME has been voted as the best solution at SHACK22 hackathon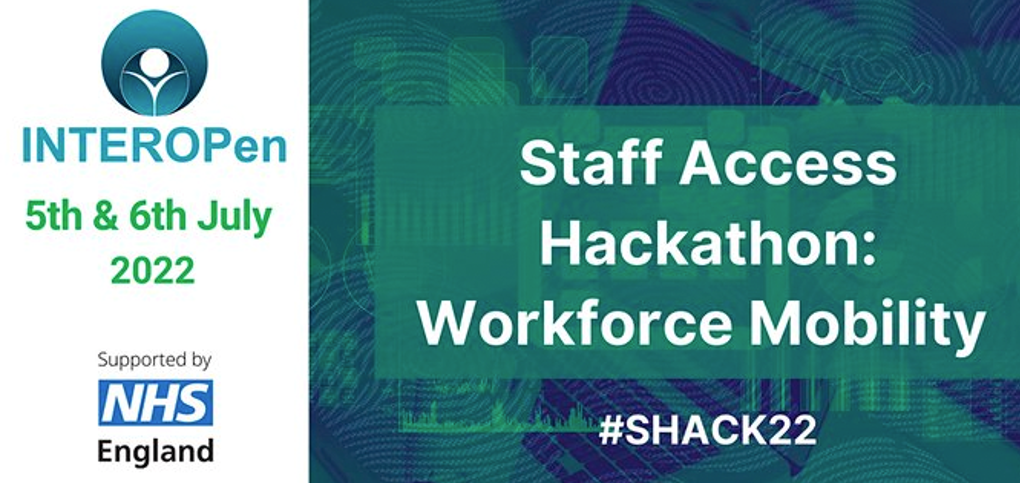 An Identity management process run with Dizme ID wallet, designed by InfoCert in collaboration with Keyless Tech,  has been the most voted solution at #SHACK22 hackathon.
The hackathon held by INTEROPen, a leading organization to support & accelerate the delivery and adoption of Interoperability Standards in health & social, in partnership with NHS (National Health System) was aimed at developing innovative solutions for the management of access and safe mobility of staff in hospital facilities.
#SHACK22 was attended by twelve international teams from software vendors and consulting companies that competed to present their cutting-edge solutions to face off the challenge.
How to use DIZME for digital identity and access verification in the health care environment
As we know, access to health care facilities is highly regulated, this is to be able to ensure maximum safety and security for patients. But health care facilities are also a workplace for hundreds of thousands of workers.
Every day, doctors, nurses, and health care workers must be able to access hospitals in a certain and verified way and with full respect for their privacy.
Thanks to DIZME, a Digital Identity wallet, blockchain based, that combines the benefits of the SSI world as well as the compliance to eIDAS regulation perimeter, InfoCert was able to design a complete access management process that would guarantee total security, while fully respecting privacy and with a high-level of UX thanks to a smart and Passwordless approach.
DIZME's disruptive approach to access process management enabled it to be voted as the best solution proposed at #SHACK22.