InfoCert has been recognized Representative Vendor in Gartner's Market Guide for Electronic Signature 2022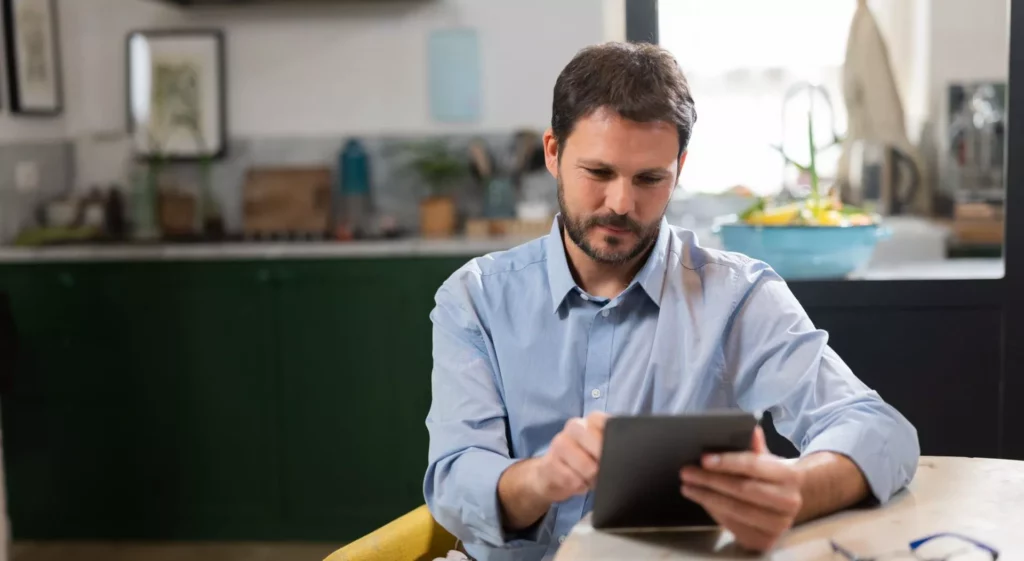 Thanks to the innovation of its signature solutions, once again this year InfoCert has been recognized among the Representative Vendors in the July 2022 Gartner Market Guide for Electronic Signature. This important quote consolidates InfoCert as a leader in the Digital Signature market.
The market of electronic signature has become largely commoditized, and simple electronic signature is increasingly offered as a basic feature in most document management and approval workflow platforms. Many organizations that have integrated electronic signatures in their processes in the past are re-evaluating their investment in solutions that provide greater reliability, security, and compliance.
In Europe, the adoption of these kind of solutions was more complex, especially between 2020 and 2022, as organizations became more sensitive to legal and regulatory requirements to reduce fraud risks and needed to integrate applications previously implemented with local trust service providers for each country
One of the major complexities is to be sure of the identity of recipients within an approval workflow and signing process: these features are increasingly important as they are often required by regulations in B2C use cases and for high-risk transactions. Certainty of identity can include strong user authentication, identity verification, integration of Digital Identity Wallet, or the use of digital certificates issued by a Certification Authority. In this scenario, Qualified Trust Service Providers (qTSP) and onboarding platforms are becoming more and more important, and players like InfoCert are now the right partner to implement digitalization projects.
GoSign, the InfoCert signature platform, introduced in 2022 several innovations that made it possible for the company to be designated "Representative Vendor" by Gartner on the global market. Among these innovations, we can mention the "On the Fly" identification process of a stranger or external user, who can now be involved in a signing process even without any signature certificate: GoSign let these recipients be identified in a few minutes through Video Chat or eIdentity and provided with an OTP based e-signature that guarantees full legal value to transactions.
In this new version, GoSign became, even more, a scalable and versatile platform at a global level, thanks to the adaptation to the requirements described in Title 21 CFR Part 11 of the Food and Drug Administration, which makes the solution competitive for all Pharma companies at global level which must comply with the requirements of this regulation.
Despite the proliferation of e-signature capabilities, complex regulatory requirements can increase the complexity of some use cases. Security and Risk Manager must reach a balance between identity, compliance, data security, business strategy, and IT in choosing solutions.
 The Gartner's Market Guide for Electronic Signature, support you finding your way through the different solutions and exploring the electronic signature market ; The report is a point of reference for professionals and companies in the IT sector and technological solutions, with the aim of guiding professionals and companies in the evaluation of the solutions on the market offered by the various providers in the field of Digital Signature and Trust Services.
Gartner is a multinational joint-stock company that deals with strategic consulting, research and analysis in IT sector with over 15,000 customers worldwide, has been operating for over 40 years, and as IT Advisor also this year has released its guide for the Digital Signature market. InfoCert was named  among the Representative Vendors in the "Gartner Market Guide for Electronic Signature" released in July 2022, this important mention consolidates infoCert's positioning among the leaders in the Digital Signature sector.