InfoCert, AUTHADA and Dr. Ing. Wandrei develop a new tool for QES in the circular economy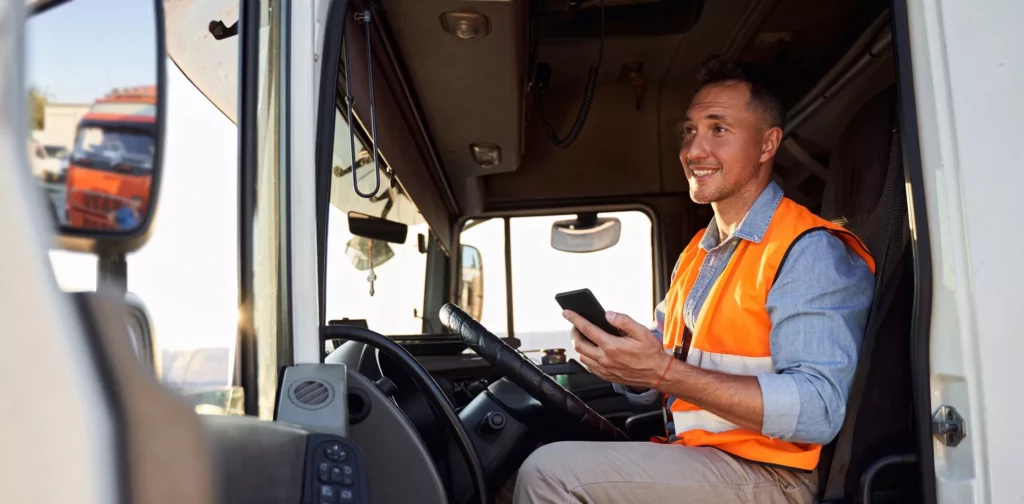 Signing documents involves a lot of effort in the office: documents travel back and forth between departments, must be printed out and copied. If the parties involved are also in different locations and for example suppliers are involved, the process of signing becomes even more time-consuming and complicated. For a long time, this posed challenges for those involved in the circular economy.
Thanks to the cooperation of Dr. Ing. Wandrei, AUTHADA and InfoCert, this process has been optimised and an important milestone in the digitalisation of the circular economy has been achieved for all parties involved.
Since 2010, according to the electronic waste records procedure (eANV), actors in the circular economy in Germany such as carriers and disposers have already been obliged to sign disposal records and consignment notes digitally and by means of a remote signature, the Qualified Electronic Signature (QES). Until now, however, this was only possible in a roundabout way – with card readers. A procedure that no longer reflected the actual processes and necessities in an up-to-date manner.
Dr. Ing. Wandrei, a Berlin software company with 30 years old experience with software solutions characterised by cloud capability, platform-independent standards and a range of interfaces, took on this problem and looked for partners with whom it could further develop and optimise a mobile solution for NSUITE for the electronic waste records procedure (eANV) and expand it to include a hardware-independent QES.
The sticking point during the search was that most signature service providers only offered the possibility to sign Word or PDF documents via remote signature. AUTHADA and InfoCert provides a solution where documents could be signed in the prescribed XML format, becoming two perfect partners for Dr. Ing. Wandrei.
Uncomplicated and fast with new technology
Thanks to the technology from AUTHADA and InfoCert implemented in NSUITE, the signature process in the circular economy is now faster and more streamlined. Drivers no longer have to carry signature cards and expensive hardware, go to the office or call an employee from the office. Instead, the signature can now be done on mobile devices such as smartphones and tablets with the new NSUITE.mobile product, with a consequent streamlining of the entire process.