INDEX LIFE SCIENCE: HOW TO OPTIMISE BUSINESS PROCESSES WITH GOSIGN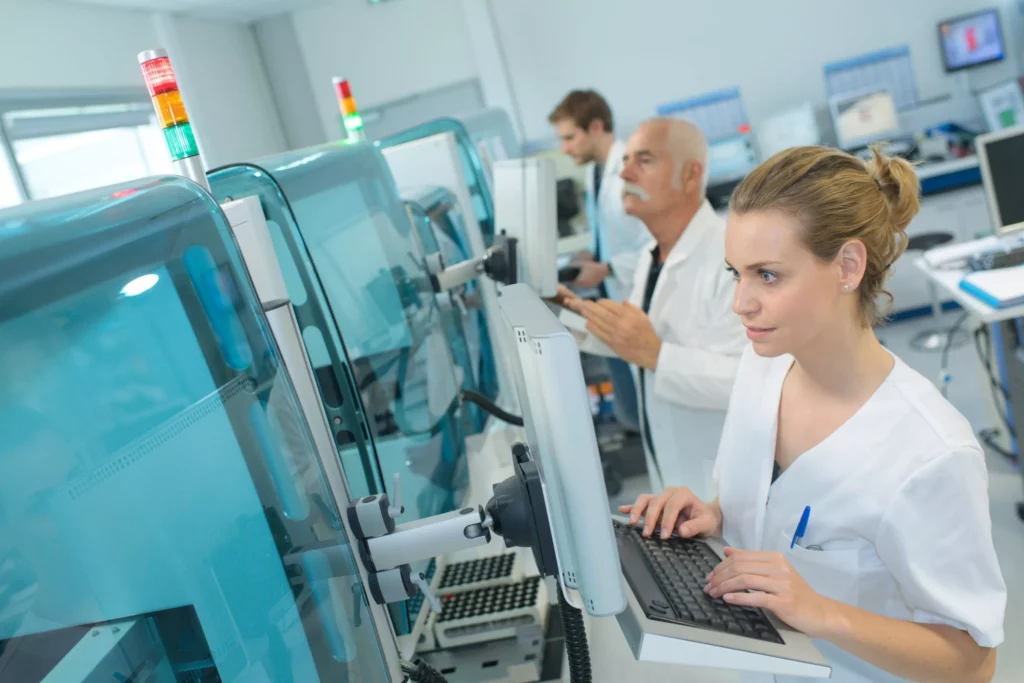 The current digital transformation in the life science sector is inevitably leading to organisational changes within companies that are increasingly in favour of new innovative digital solutions. However, the adoption of innovative solutions must consider industry regulations, such as CFR21.
InfoCert's GoSign meets the needs of life sciences companies, helping them to reduce paperwork and administrative time and ensuring greater efficiency. With GoSign, every company can create, sign, authenticate and store documents and contracts digitally, completely dematerialising their processes.
These are the contents available in the new free InfoCert ebook:
Trends in Life Sciences: Digital Health and Digital Transformation;
Digital Trust solutions to innovate in compliance with Code of Federal Regulations (CFR) 21 Part 11, FDA;
GoSign: the solution to digitise your signature workflows easily, quickly and securely;
What's Next? Flexibility, Efficiency and Sustainability.